Buying a home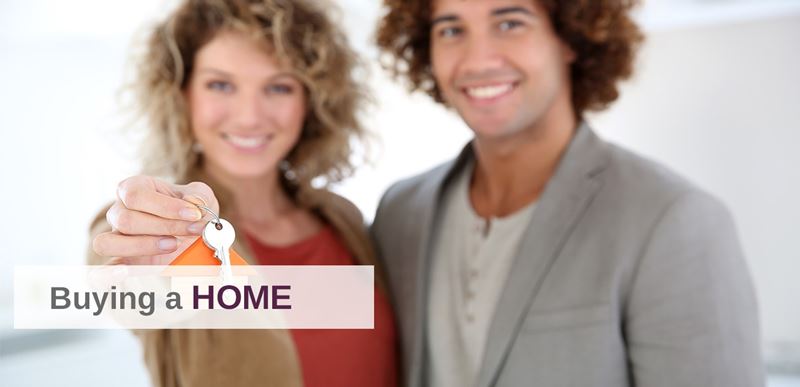 If you are considering buying a home, you most likely have questions. Don't worry, you're not alone. Both first time home buyers and seasoned home buyers often have questions about the home buying process.
At Berkshire Hathaway HomeServices The Preferred Realty, we want to make your home buying experience as transparent and stress-free as possible. We understand that each and every home buyer has unique needs, challenges and aspirations. That's why our professional real estate agents work with you directly to provide personalized service. From house hunting to obtaining financing to closing on your new home, you can rest assure that your best interests are top of mind.
So, what does the home buying process entail? Check out the chart below.
Home Buying Process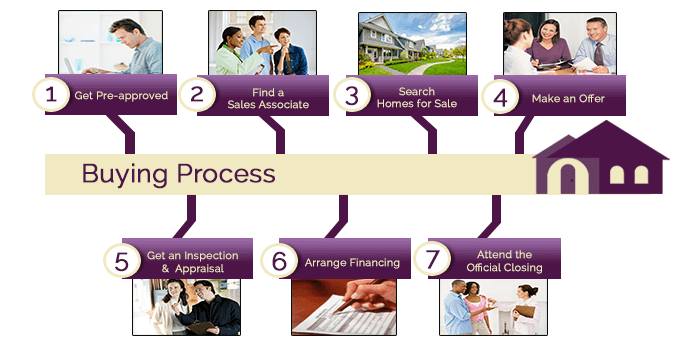 1. get pre-approved ▼
2. Find a Sales Associate ▼
3. Search Neighborhoods and homes online ▼
4. Make an offer, negotiate it, both parties accept it ▼
5. Appraisal & Inspection ▼
6. Finalize Financing ▼
7. Attend Closing ▼
Helpful Home Buying Articles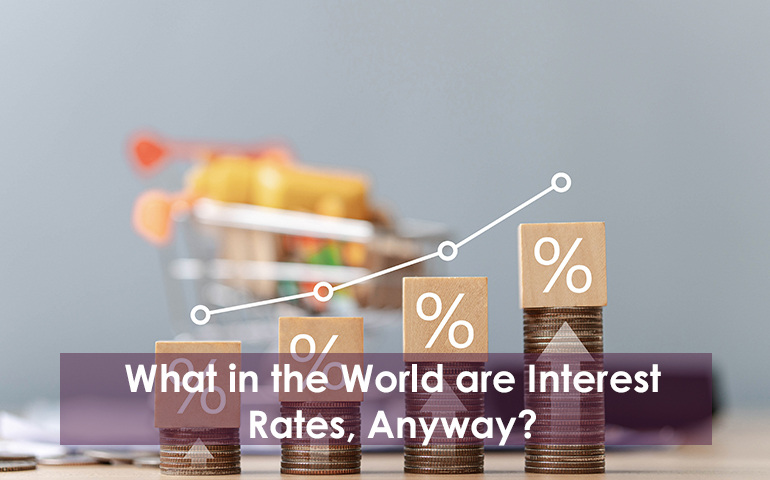 It seems you can't go a day without hearing about interest rates. No matter where you look, there's an article or a news report discussing the effects of interest rates on consumer spendin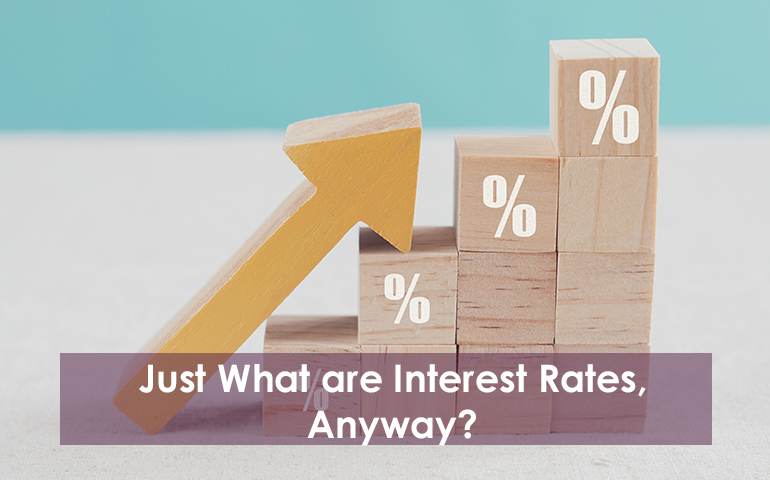 It seems you can't go a day without hearing about interest rates. No matter where you look, there's an article or a news report discussing the effects of interest rates on consumer spendin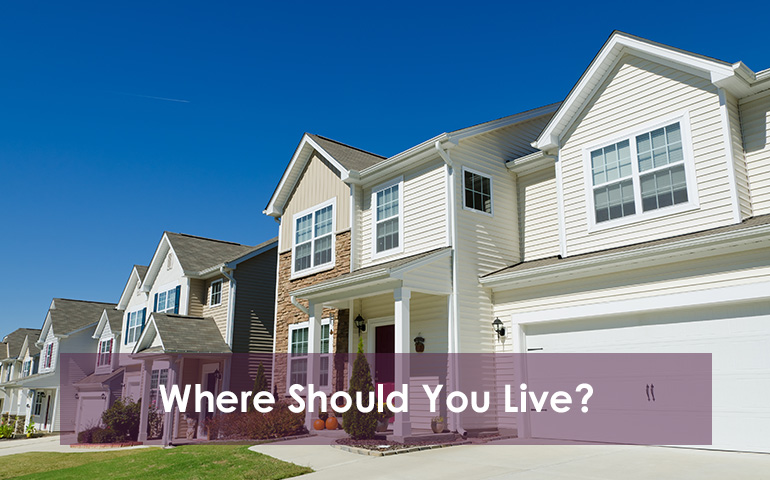 If you asked anyone in the 18-30 age range where they'd choose to live pre-2020, most would probably have chosen a large or medium sized city. It's easy to see why. The convenience of cit
View More